Established in 1991, Iran Electrical Equipment Engineering (IREEE) Co PJS is classified as a GRADE ONE EPC contracting company in the Electrical Power Sector in Iran. It has successfully designed and constructed numerous grand power distribution/ transmission lines, substations (AIS, GIS, Mobile, etc.), up to 400KV, projects on EPC and turnkey basis all over Iran and the Middle Eastern countries. Besides distribution/ transmission lines and substations, IREEE is also actively involved in the engineering and execution of Instrumentation and Control, Wind Energy, Static VAR Compensator (SVC) Projects and marketing and sales of POSITRON Insulator Testers as well as POSITRON access solutions devices. Iran Electrical Equipment Engineering Co PJS designs, engineers, manufactures, tests, supplies, installs and commissions what the Employer wishes for.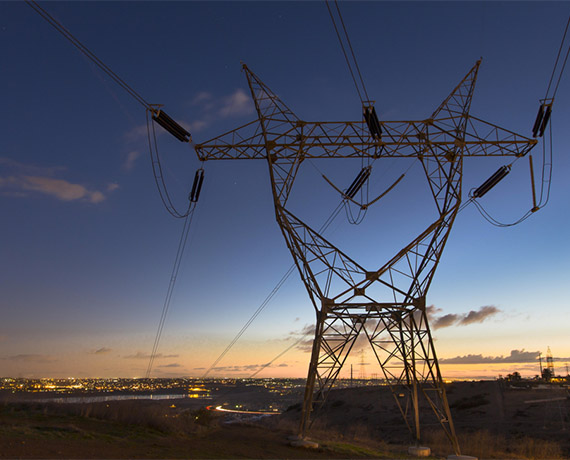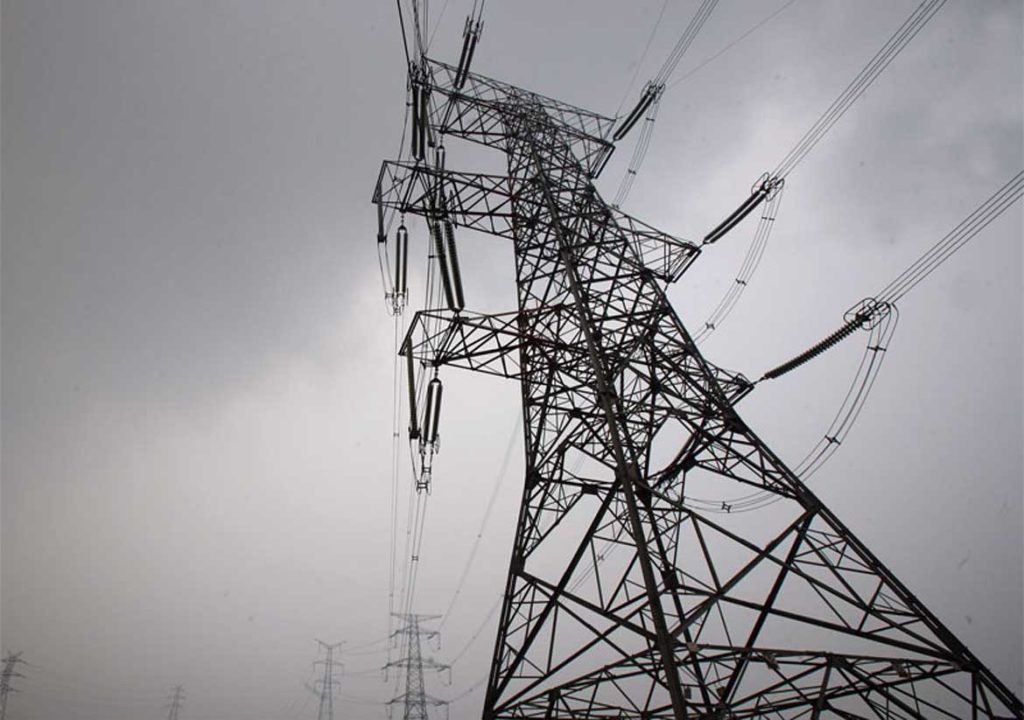 More than 30 years of experience in transferring technology, designing and producing Towers, Conductors, OPGW, Toughened Glass Insulators and Hardware fittings and turnkey execution of transmission line projects.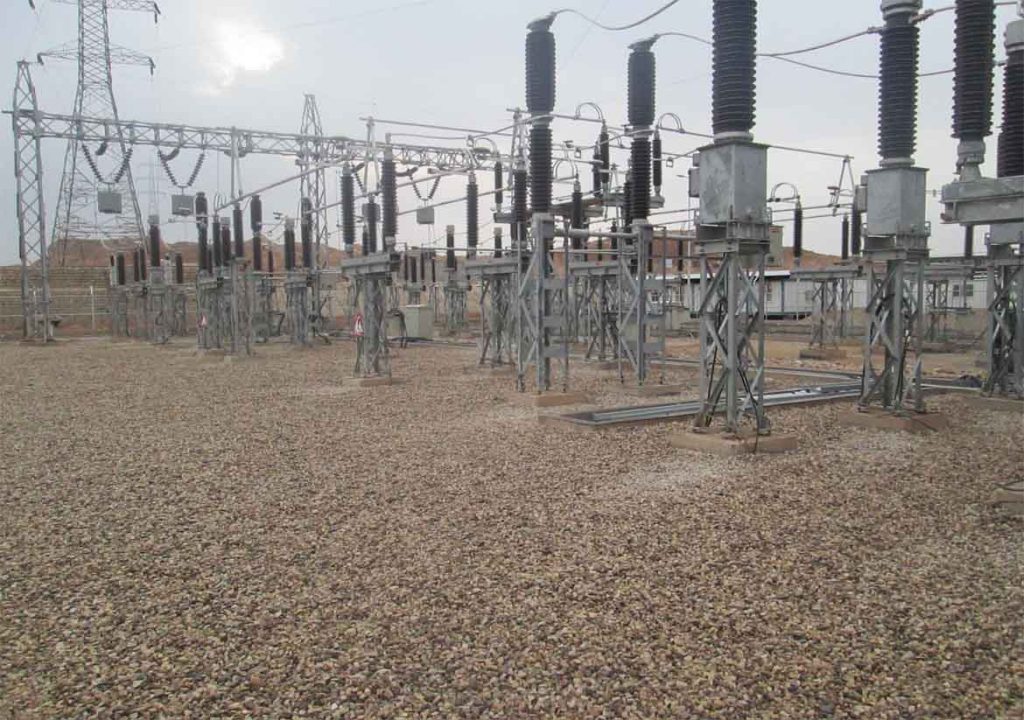 Twelve years of experience in designing and execution of substation projects up to 400KV for different industries such as steel, copper, oil, gas and food in Iran.
Automation, Instrumentation and Control
IREEE prides itself in offering construction services for Automation, Instrumentation and Control solutions to clients in energy sector on turnkey /EPC basis.